FeliusKaas is all about quality
All the cheese we deliver is top notch. In our modern building in Tholen (The Netherlands) we have enough space to cool our products. If desired, we deliver the cheese directly from the farmer to the customer. You can't get it fresher anywhere!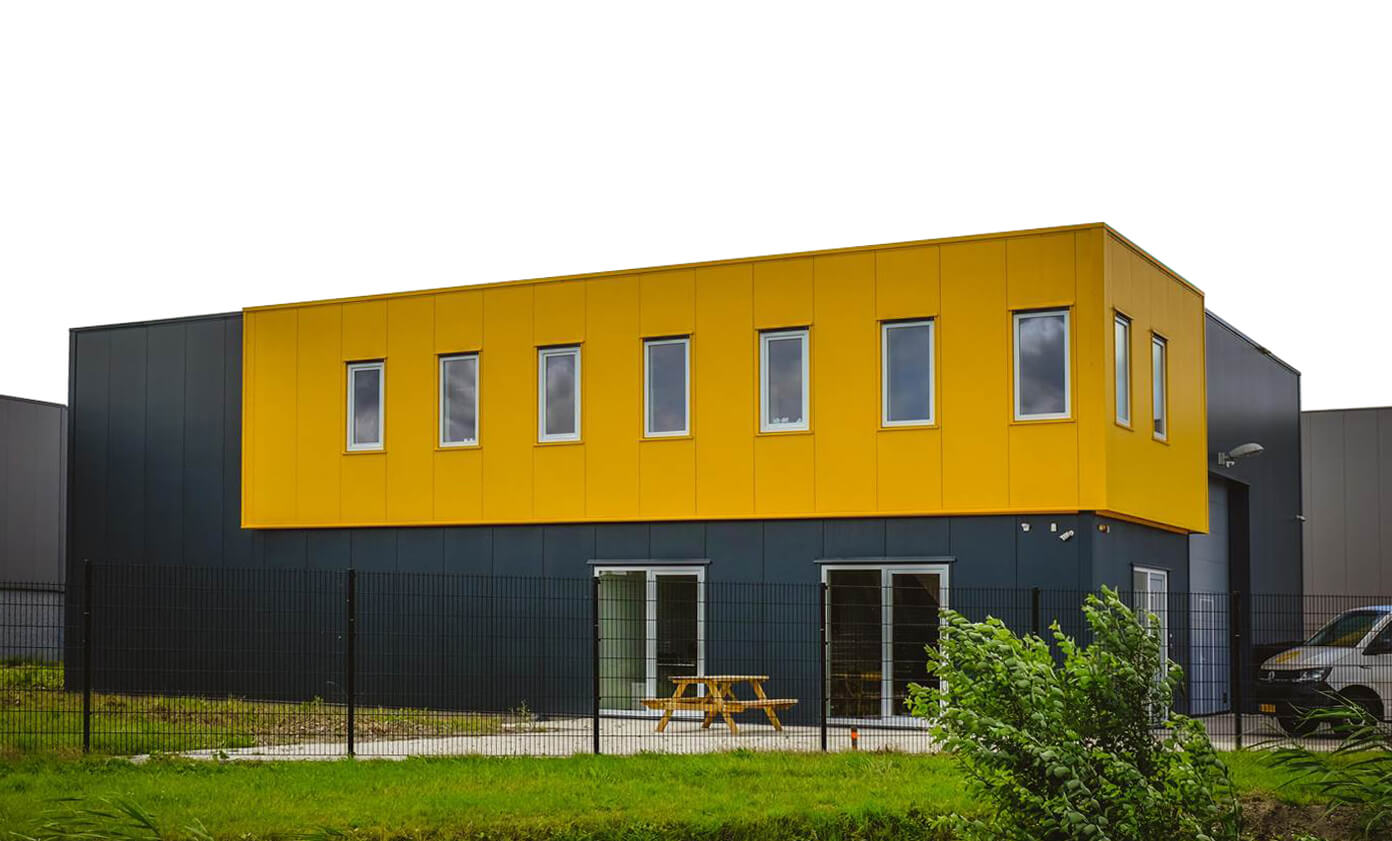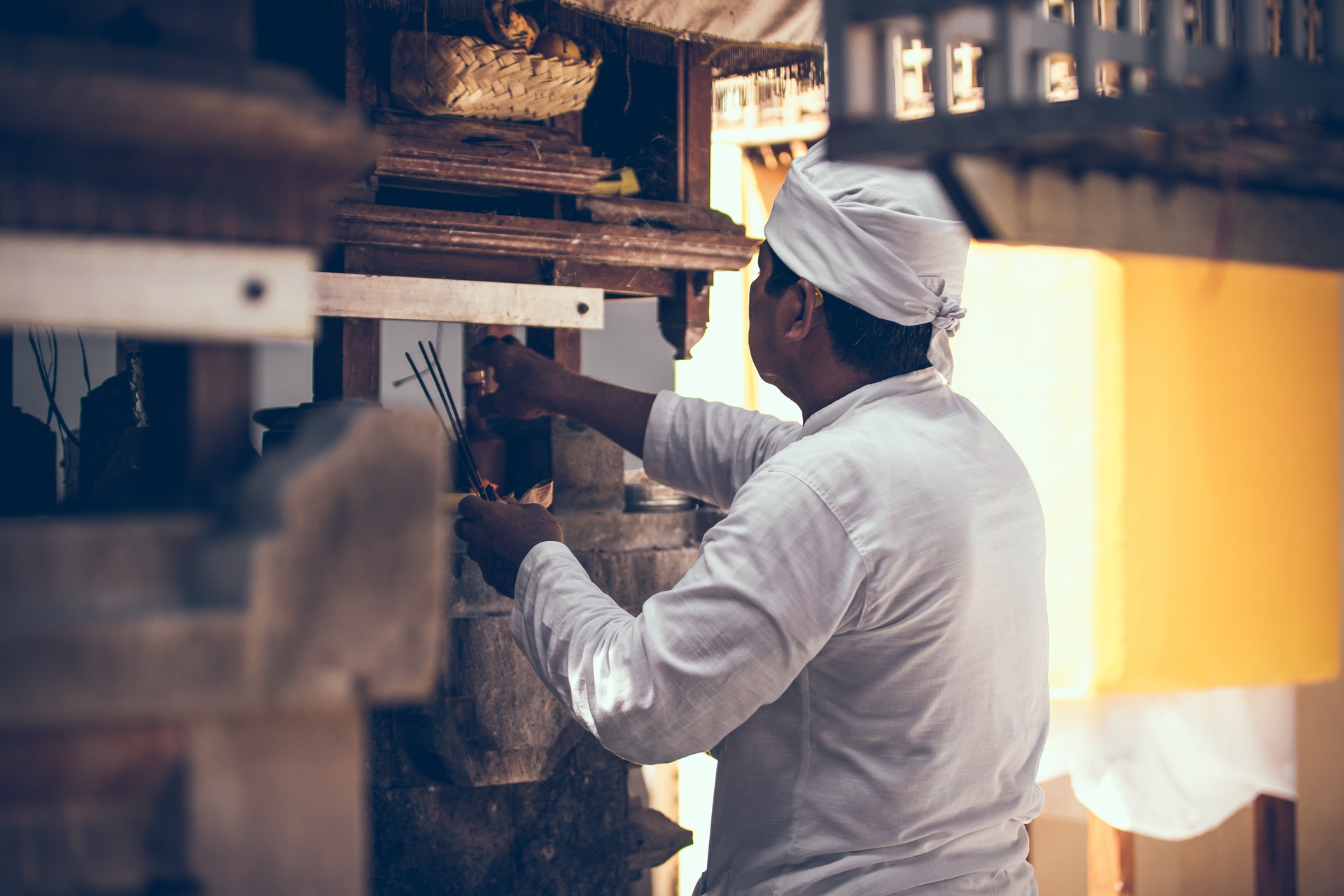 Due to the right temperature, the right coating and the perfect age, we are able to deliver consistent quality every day. We offer both whole cheeses and cheese in large and small packages. In addition, we cut and package it in the size and way you want. We have contacts with many Italian manufacturers and authentic farms. A large part of our assortment therefore consists of Italian cheeses. A considerable part of our range is authentic and unlike FiliusKaas, it is not available on the Dutch market.
The Dutch cheeses we offer are all provided with the "Gouda Holland quality seal". This quality mark guarantees that the cheese is made from milk from Dutch cows, according to an original and age-old Dutch recipe and matured in the Netherlands.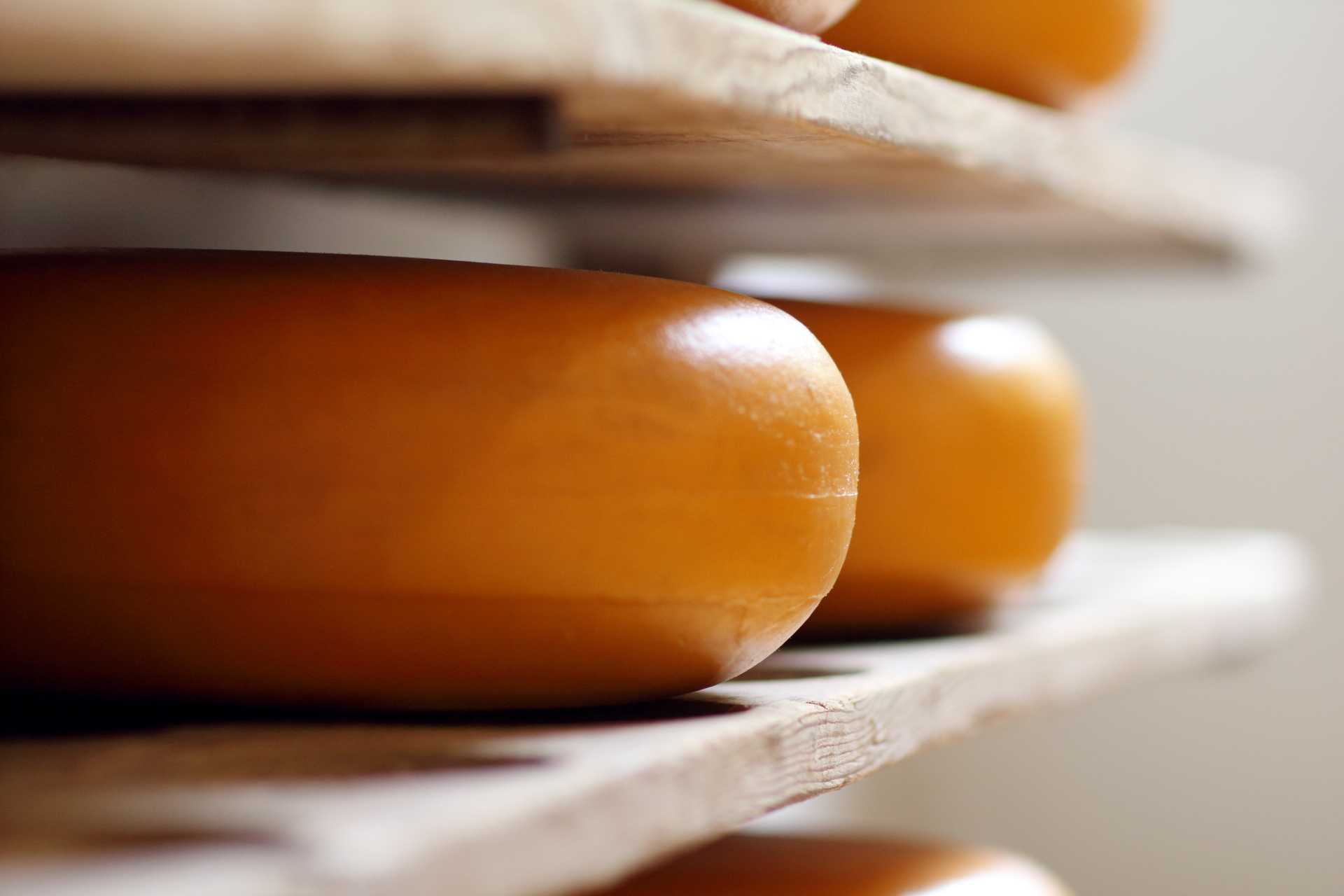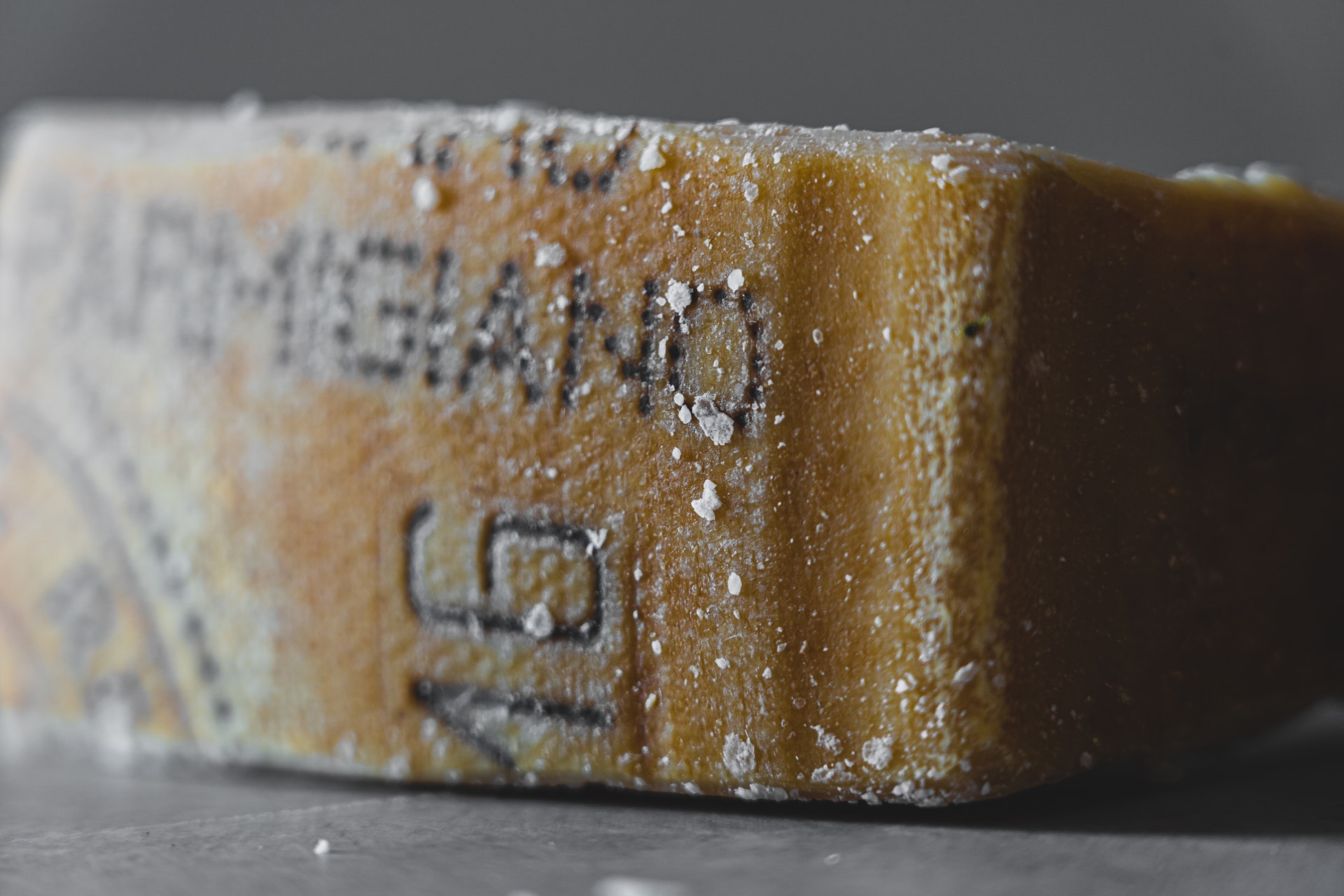 Our range includes French, English, Swiss, Spanish, Italian, German and Portuguese cheeses. We collect these cheeses directly from the farmer / producer. This way we know what we are getting and keep optimal control over our products.