We have a daily worldwide supply of cheeses
For example, if you want to buy Gouda cheese, Maasdam cheese or Edam cheese, we can take care of that for you. We have all cheeses in the world in stock. With our modern infrastructure, good service, customer focus and lowest prices, we are the ideal partners for your import and export.
We also take care of the transport, we can take care of this with various transport partners ... this is possible from 1 full pallet with groupage.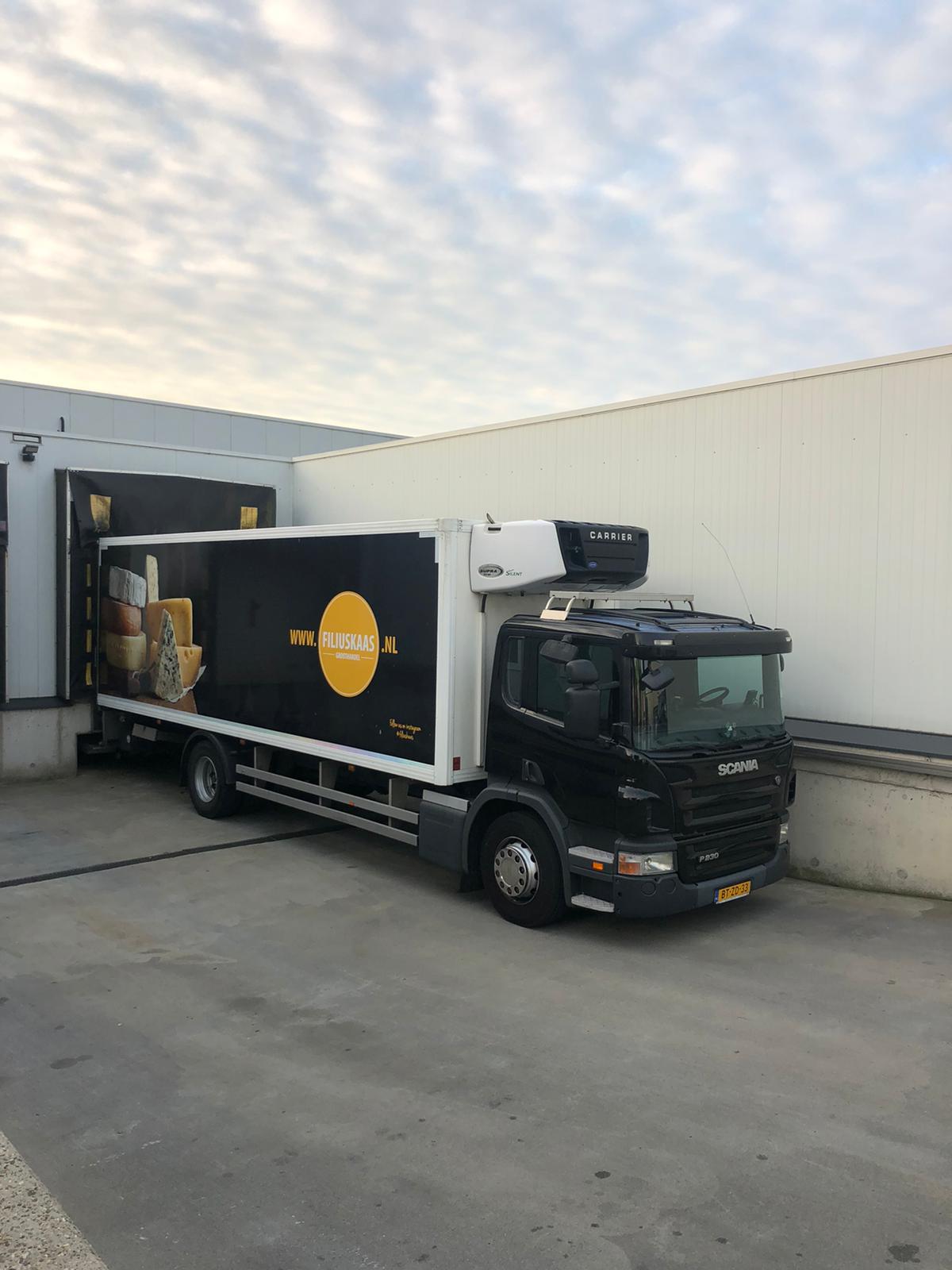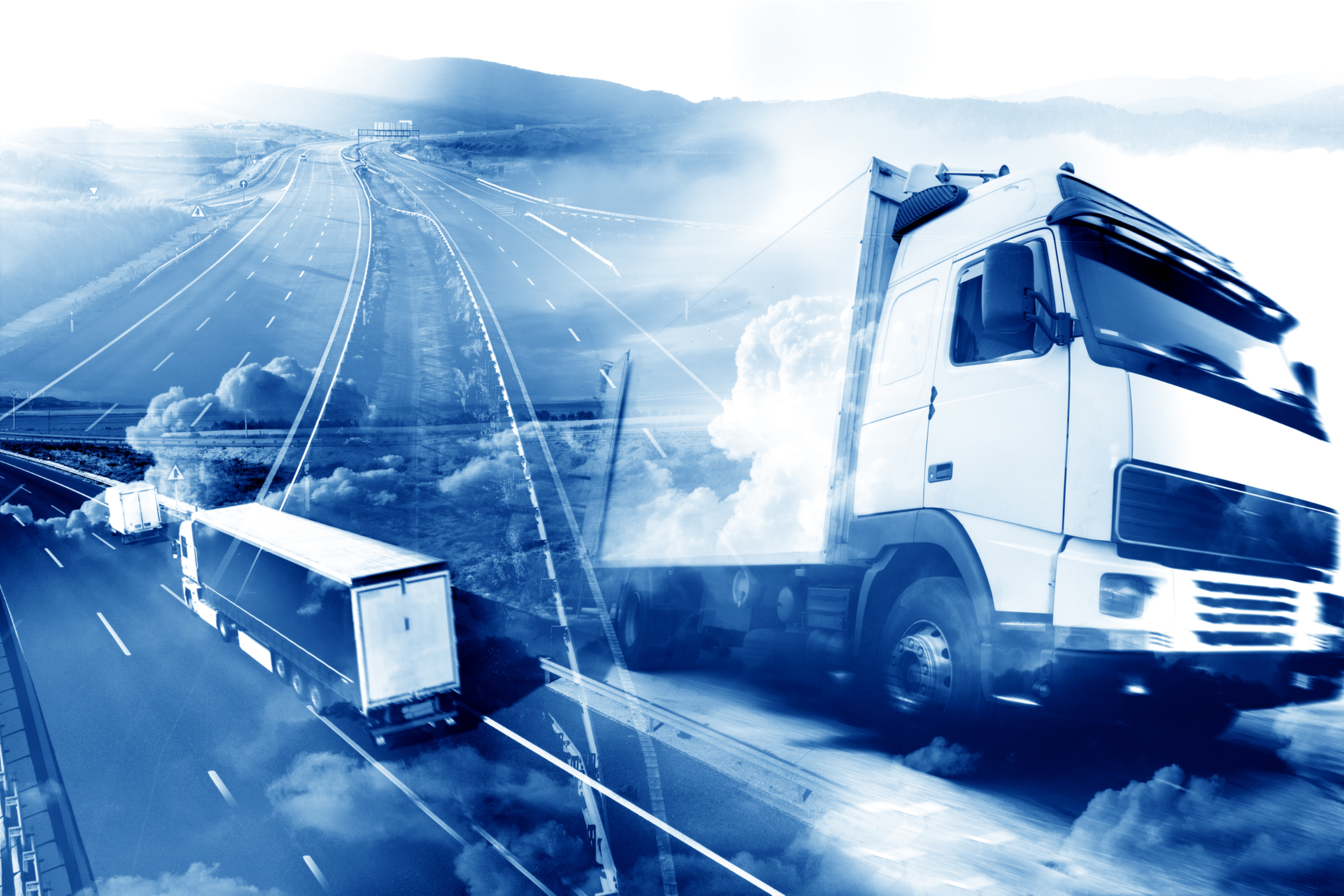 You are at the right place at FiliusKaas
So if you are looking for a partner who transports Dutch cheese for the best price all over the world, you are at the right place at the wholesale Filiuskaas B.V.
Our team speaks English, Dutch, German, French and Spanish.